What if Sony's Vegas Pro editing software was far more powerful than you ever realized? What if you could create images with it, using only its internal tools, that you thought you'd have to go to dedicated software like Photoshop or After Effects to do? Don't wonder -- let us show you how!

Join noted Sony Vegas expert David Jimerson, writer, director, and co-host of the award-winning Lighting for Film and Television and Sound for Film and Television DVDs, and creator/host of 24p & Frame Rates, as he brings you the first of a series of advanced tutorials unleashing the power of Sony Vegas Pro! Using plain, simple language, and easy-to-follow instruction, David will teach you how to create the animiated ringed planet you see here.

With 35 minutes of downloadable instruction, the first installment of Vegas Advanced utlizes these Vegas tools, in ways you may never have thought of:

Various Video FX

Media Generators

Parent/Child Tracks

Compositing Modes

3D Track Motion

Pan/Crop Tool
Learn to unleash the power of Sony Vegas Pro! Use tools and functions inside Vegas you've always wondered about but haven't tried! And when you're done, you'll have a self-contained project you can open in Vegas on any computer, with no external graphics or files needed!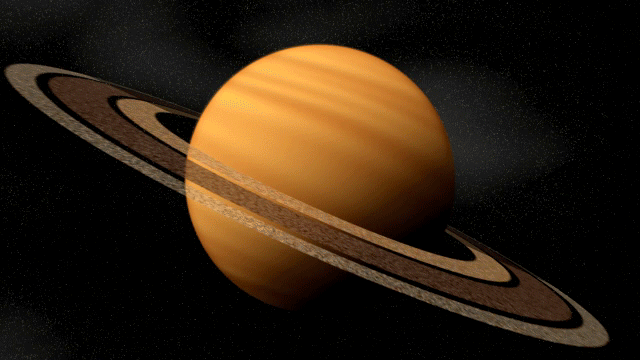 LEARN TO MAKE THIS ANIMATED PLANET USING ONLY THE INTERNAL TOOLS IN SONY VEGAS PRO
ONLY $3.99!

DOWNLOAD TODAY!


AND WATCH FOR OUR NEXT VEGAS: ADVANCED TUTORIAL COMING SOON!